Congleton Iyengar Yoga Centre
Louise: 07736 777752 Mark: 07990 792073
October 12th & 13th Workshop with Uday Bhosale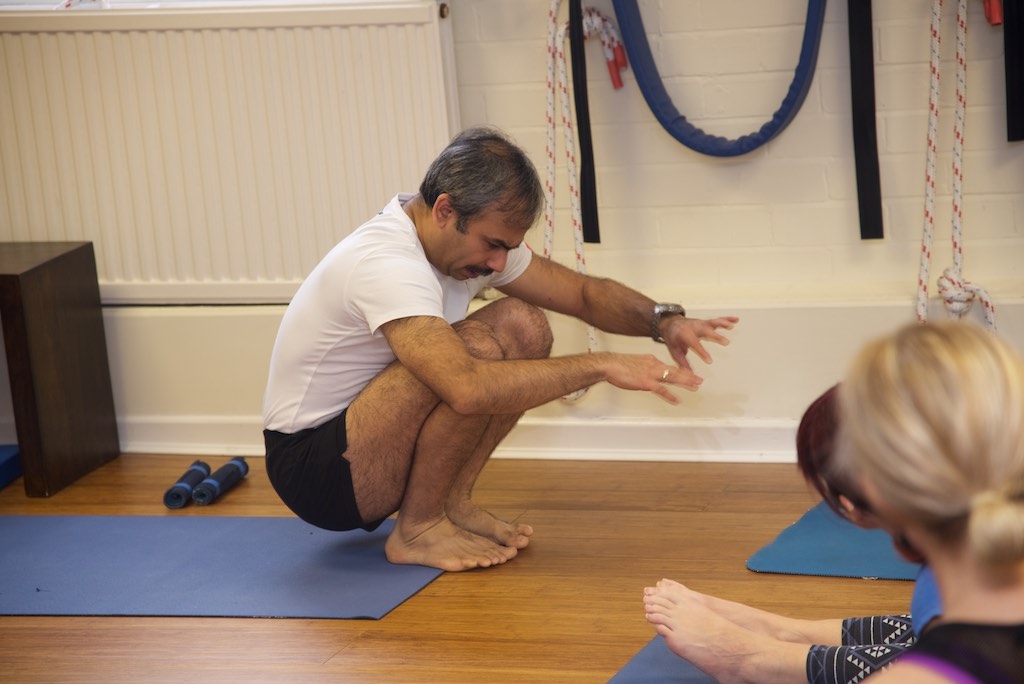 After running a Teachers' workshop in April 2017 it was great to see Uday back in Congleton for this two day workshop.
Uday is based in Reading, teaching Yoga classes for all levels and abilities in Reading, London and Henley-on-Thames. A former Taekwondo enthusiast, Uday was introduced to the Iyengar method by his martial arts teacher. He began learning directly with Guruji, Geetaji and Prashantji in 1999. Over his many years at the Iyengar Yoga Institute in Pune, Uday conducted classes for children (7-15 years), intermediate and beginner students. Uday was a regular assistant in the medical (therapeutic) Yoga classes at RIMYI, held three times a week.
Uday was a guest teacher at the 21st French Iyengar Yoga National Convention in 2015, the Chinese Iyengar Yoga Convention in 2018 and Belgian National Convention in 2019.
Uday was a member of the teachers' contingent sent by the government of India to China on International Yoga day 2016 on behalf of RIMYI, Pune. He regularly conducts Yoga workshops and retreats at various places in the United Kingdom, France, Ireland, Germany, Jordan and USA.
The pictures are intended to give an idea of the workshop activities and the enthusiatic participants who really enjoyed and appreciated the two days of intensive yoga.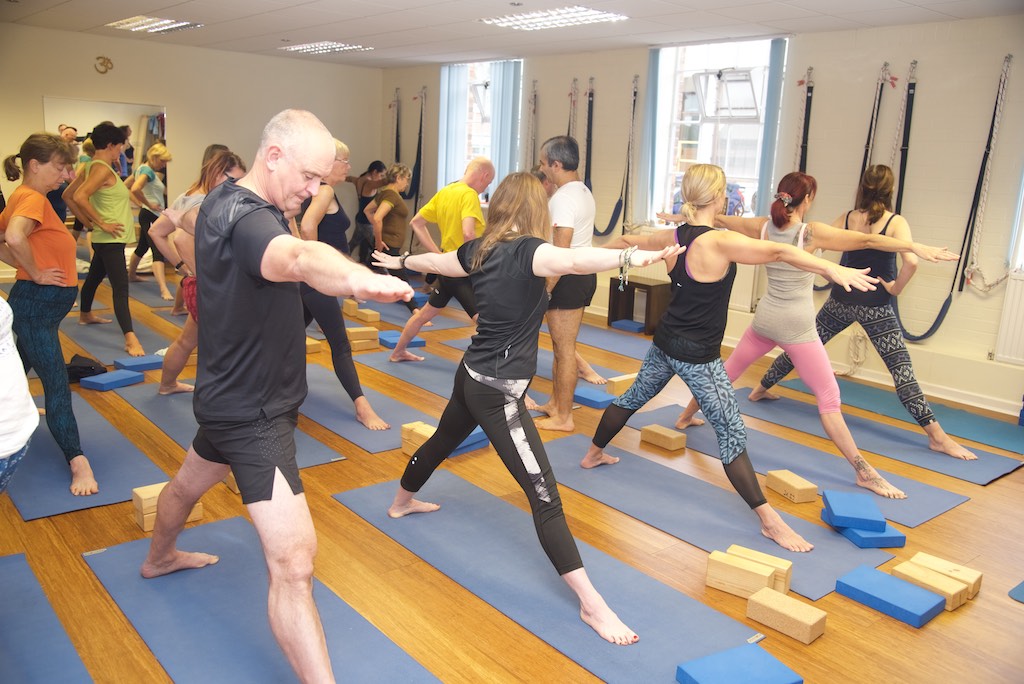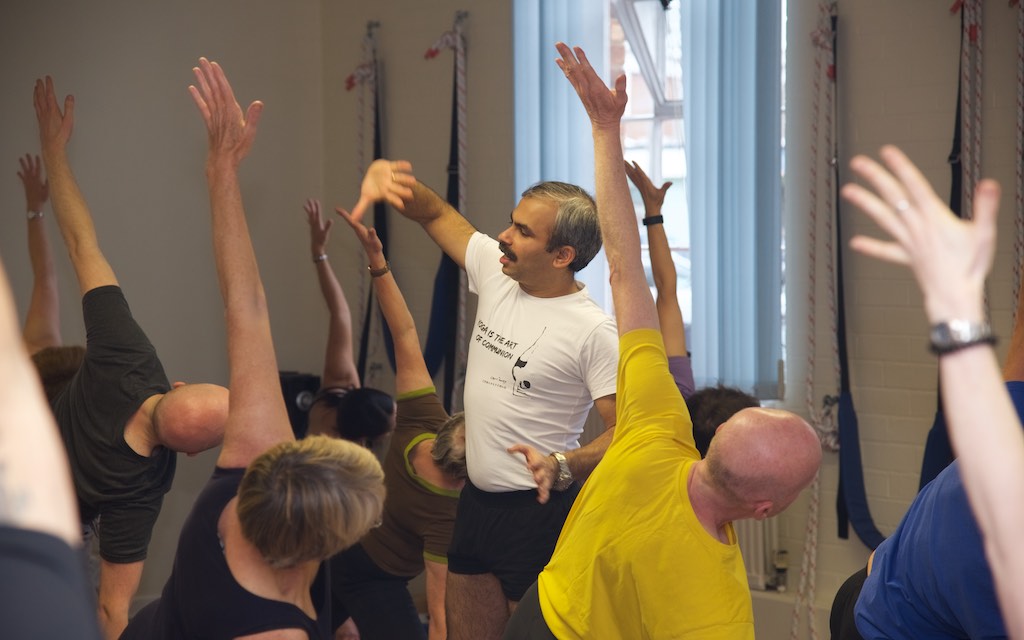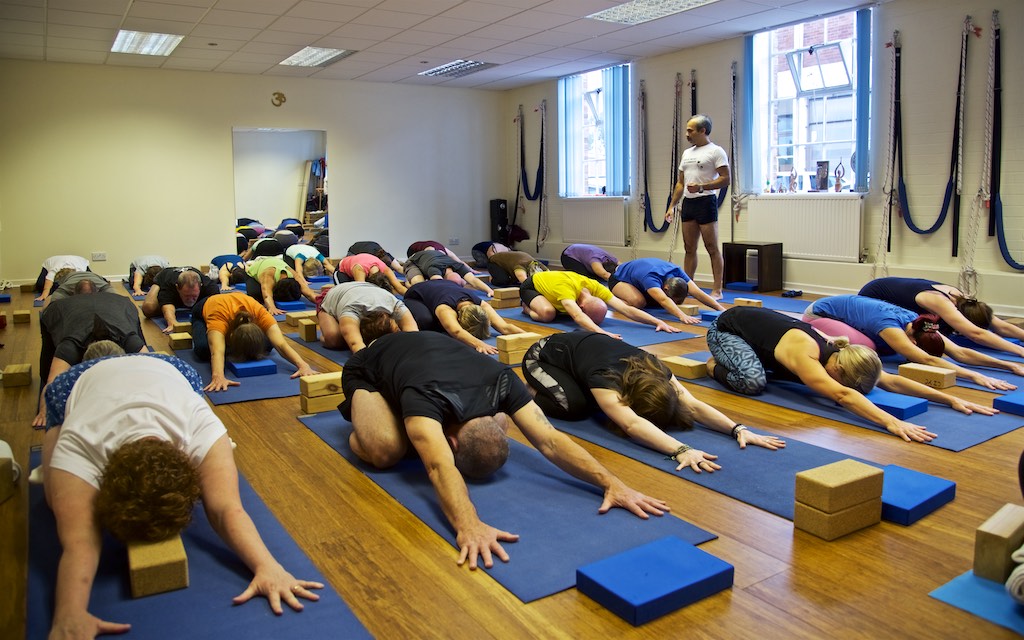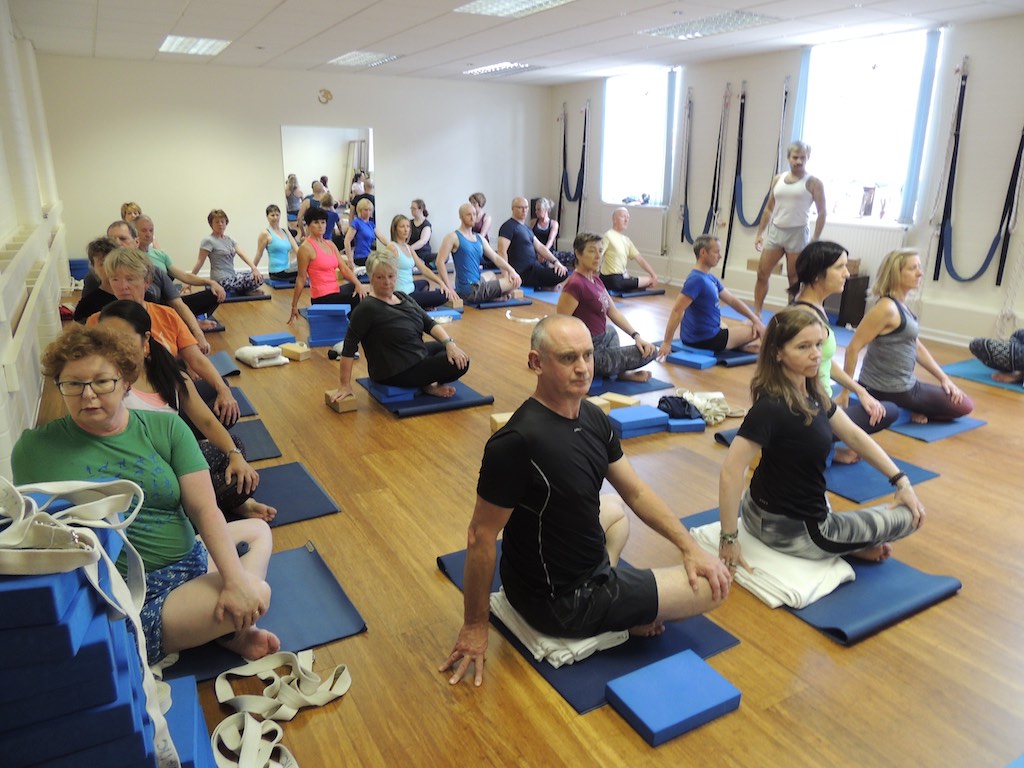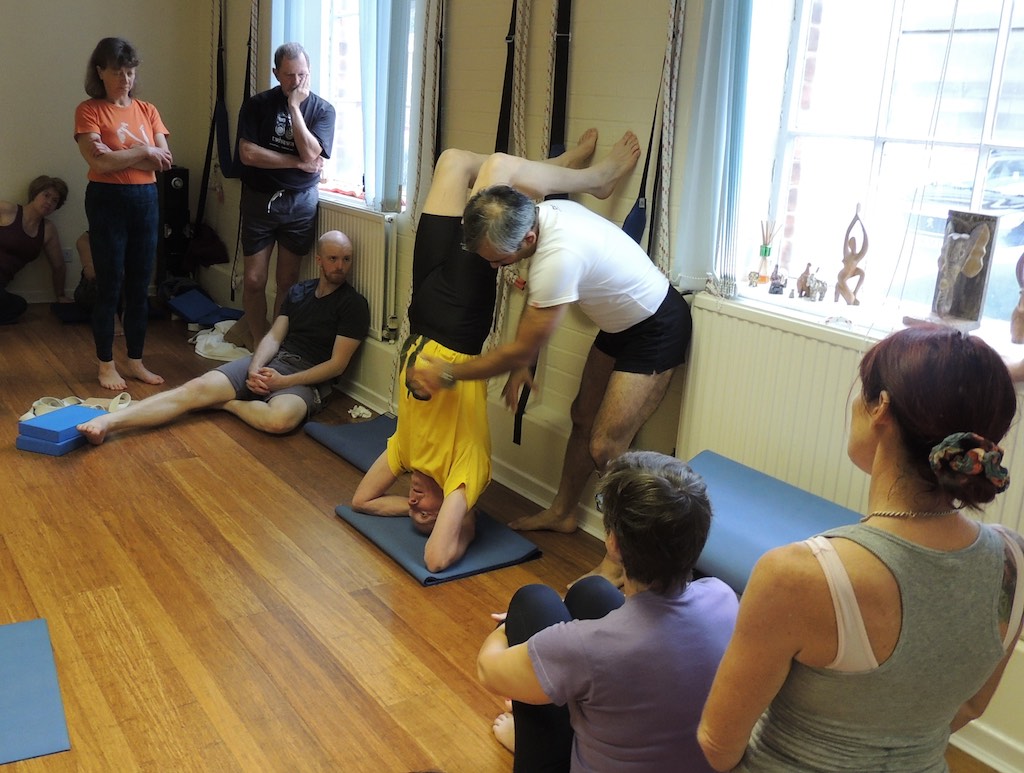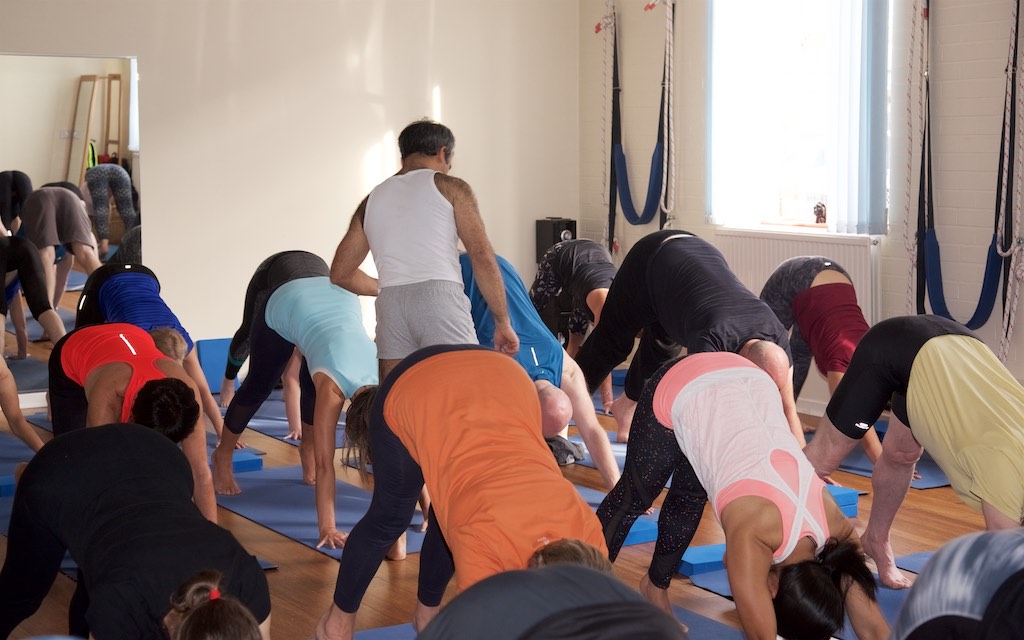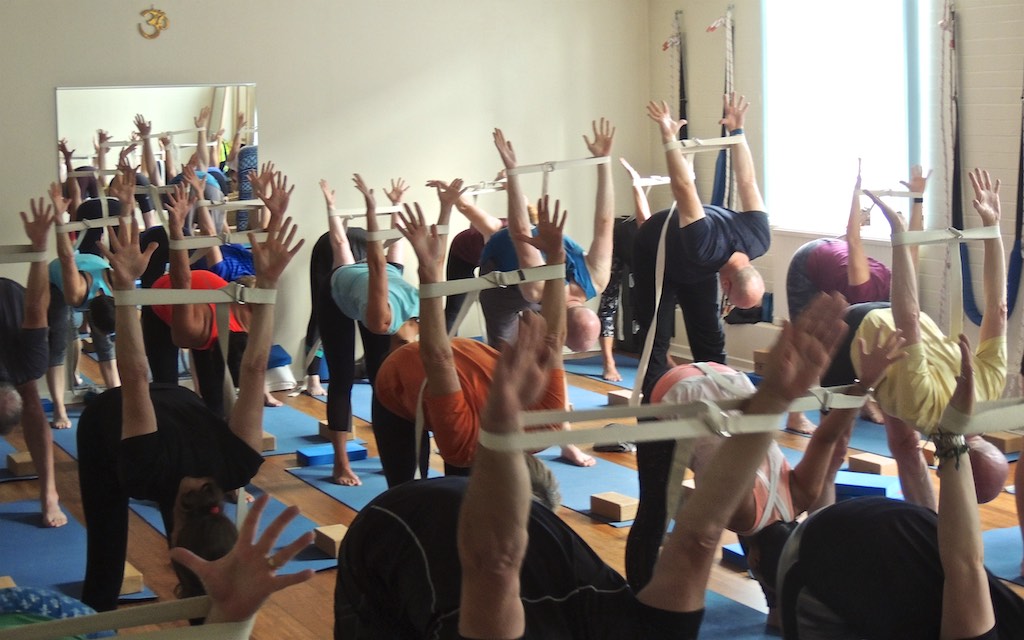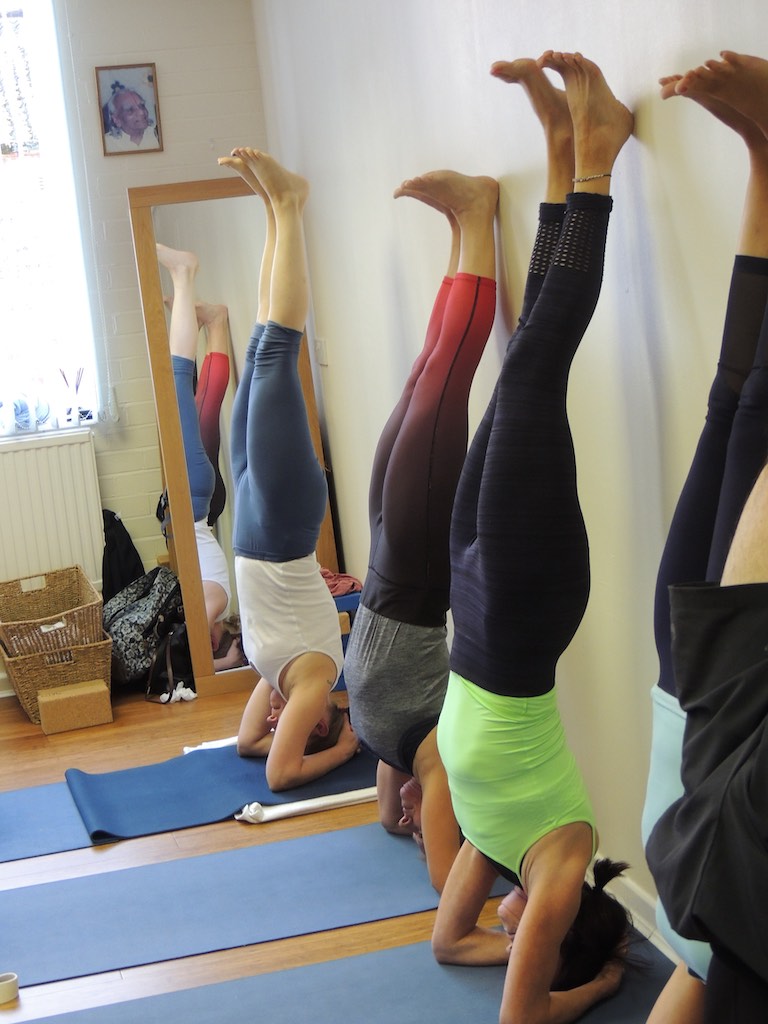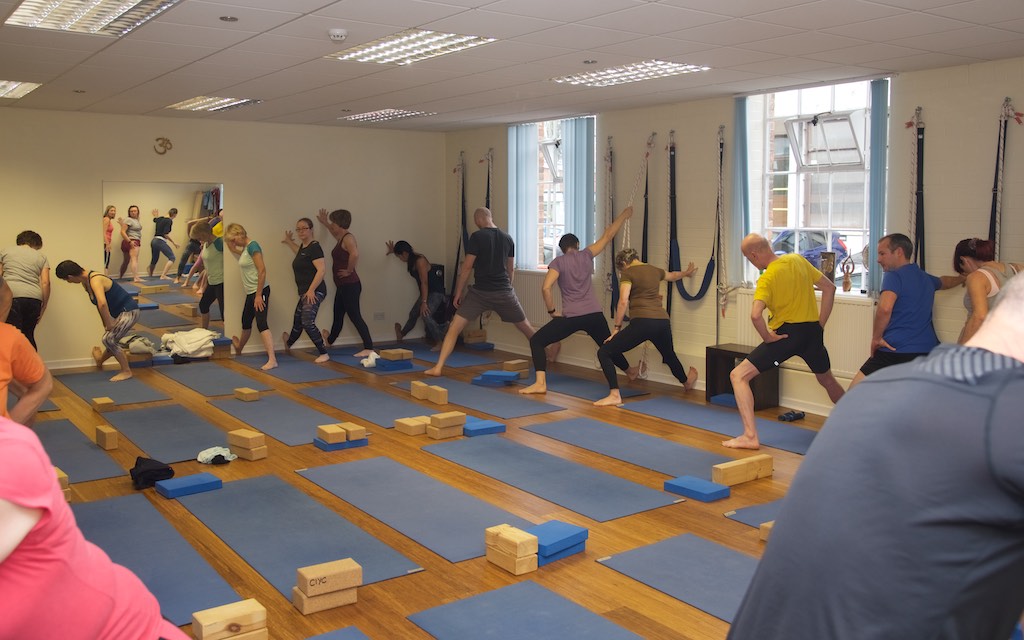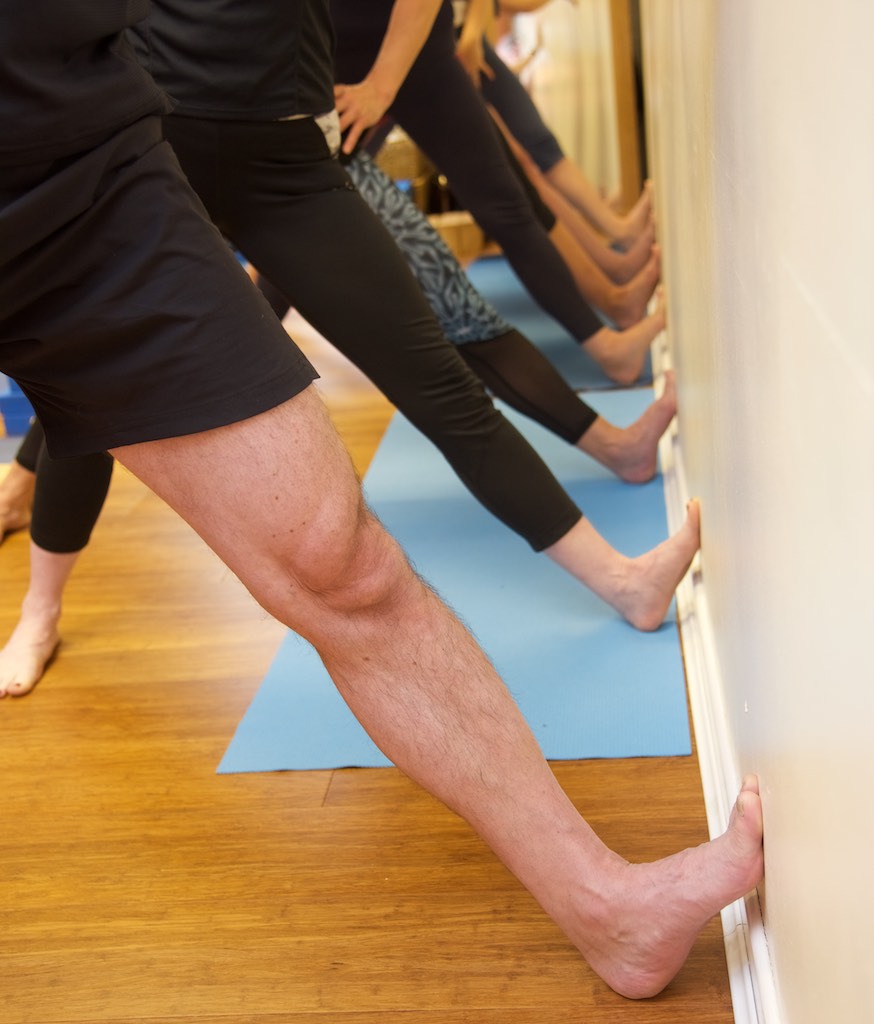 © Copyright Congleton Iyengar Yoga Centre